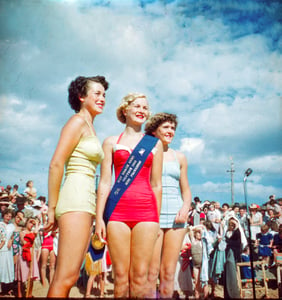 $

10.00
Set of five postcards featuring the "Senior stars" of Frankston which will go towards establishing Golden Days Images as a social enterprise.
I really believe what i'm doing nurtures relationships between seniors and youth to celebrate stories about history, culture and community.
My big dream is to establish a nation-wide student internship program which will see these relationships thrive.